It's time for the Annual Meeting.
Save the Date for Our Virtual Annual Member-Owner Meeting & Board Election!
When: Wednesday, August 9th
Time: 6:30-7:30 PM
To Vote: Voting online, details below
We look forward to seeing you on zoom for this year's annual meeting! At the meeting we will:
Provide a look back at the past year
Give updates on where we're at now
Discuss what we have in store for the future
Make time for members to socialize with each other
Meeting details, including time, date, and how to join are included above.
If you have any questions you'd like the board to address, please email your questions to ugcouncil@urbangreens.com in advance, so we can provide as complete an answer as possible during the meeting.
We will be able to take questions in some format during the Q&A portion of the meeting, but it will be much easier to respond in detail to questions that are sent in advance, so we encourage you to send along any questions you may have now. Please email your questions to ugcouncil@urbangreens.com
Member-owners, non-owners, and future owners are all welcome to attend! See you there!
Voting Initiatives:
At the core of a cooperative organization's democratic structure is the voting process, and the accountability to ownership that it brings. The Annual Member-Owner Meeting facilitates space for member-owners to exercise this right and responsibility. Through voting, owners help make important decisions that dictate the direction of the Co-op, and select candidates from among their fellow owners to represent them on the Co-op's governing board.
This year, we will be voting to elect new members to the board's 6 open seats: the board has nominated 6 candidates for consideration by the owners, which includes 2 current board members running for re-election and 4 new candidates:
Ellen Asermely
Derek Bowman
Rebecca Bromberg
Francesca Gallo (incumbent)
Eric Lepine
Sarah Newkirk (incumbent)
You can find all candidate statements below.
Voting Instructions:
Whether you are able to attend the meeting or not, please vote online in advance! This is critical to helping ensure that we have a quorum and can complete our election process.
Each owner may vote for up to 6 candidates. Members will receive an email the week of 7/31 with a direct link for voting. Each email is linked to the member-owner's email to ensure secure voting. (One vote per member-ownership share.) Once you've received the email, just follow the instructions! If you have any questions about voting or can't find your link, please email your questions to ugcouncil@urbangreens.com in advance.
Candidate Statements:
Ellen Asermely (she/they)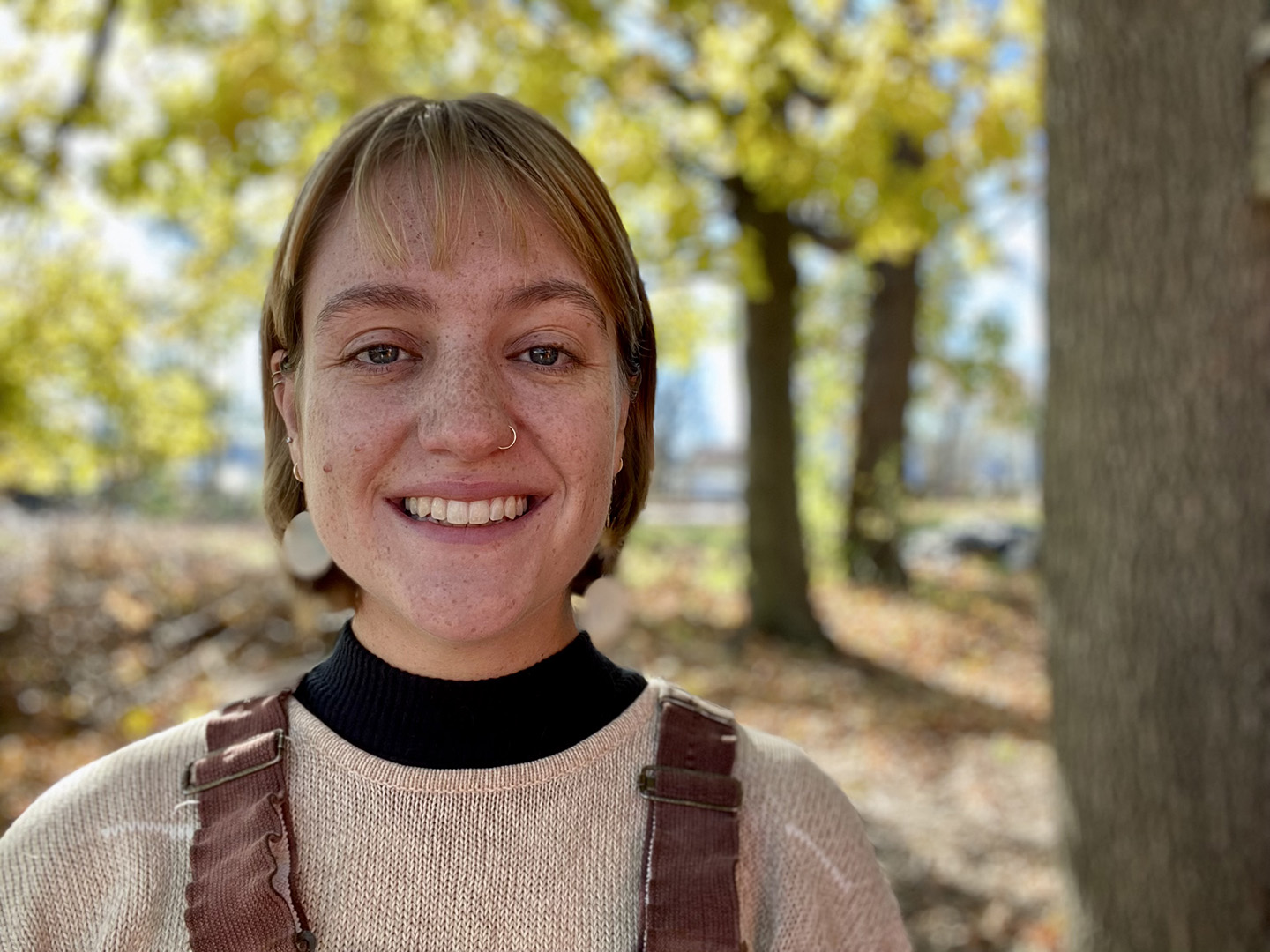 Ellen lives in Hope, Rhode Island, which is where she was born and grew up. Ellen works at Southside Community Land Trust (SCLT) and splits the workweek evenly between running youth programming in Providence and farming at City Farm, the Land Trust's market and demonstration farm. Ellen also currently serves on their town's Sustainability Initiatives Committee. Their work at SCLT has grounded Ellen in local food systems, especially in the neighborhoods surrounding Urban Greens. She has built a strong understanding of food growing in many forms, food access programs, grant writing, working with young people, and the importance of communication about equitable, local food systems with community members. Serving on a municipal sustainability committee as well as doing regenerative farm work also has Ellen thinking long term about how to protect the environment and our expansive human and more-than-human community. Ellen is excited about the opportunity to serve on the Board and dig more deeply into the distribution phase of the food system, especially ways to make it more equitable for both producers and consumers. You can often find Ellen with friends out in the woods, in a body of water, or cooking and baking with seasonal produce.
Derek Bowman (he/him)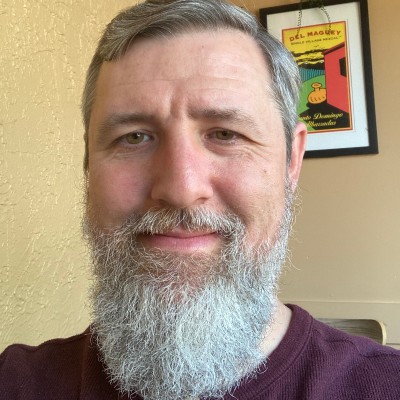 Derek has lived in the Elmwood neighborhood of Providence since moving there from the East Side in 2017 with his wife Tiffany and their assortment of aging animals. He came to Providence to finish his graduate degree in philosophy and has spent the last decade teaching about theories of ethics, values, rights, and justice. Because talk alone is not enough, he has also found ways to volunteer with those doing the work necessary to realize those values in our community. For the past several years he has cultivated and harvested food for local hunger relief agencies with Hope's Harvest and at Westbay Farm, and for the past year he has helped to distribute food directly to food pantry guests at the Olneyville Food Center. Derek has also served as an organizer of the Rhode Island High School Ethics Bowl and as a facilitator of family support programs with NAMI Rhode Island.
Through his professional and volunteer work, Derek has experience communicating, building relationships, and working effectively with people from a diverse array of personal, educational, and professional backgrounds. He hopes that these skills will make him a valuable addition to the board and that serving on the board will allow him to expand his knowledge of and engagement with the local food system.
Rebecca Bromberg (she/her)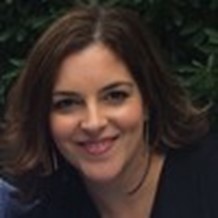 A strategic communicator, Rebecca Pazienza Bromberg is a public affairs and community relations professional with more than twenty years of experience spanning public, private and non-profit arenas. Most recently Rebecca worked with client Hope & Main on the opening of their downtown Maker's Market.
Rebecca is a big supporter of Rhode Island's local food economy. She is a fan of Urban Greens Co-Op and enjoys visiting the market to find unique ingredients and also trying products such as their monthly cheese box.
Rebecca is excited to work with the team and Board of Urban Greens Co-Op to better understand how she can be of service and help tell the story of the Co-Op.
Rebecca is a life-long Rhode Islander who resides in Providence. She and her family enjoy cooking together, traveling to Disney and watching PC basketball games.
Francesca Gallo (she/her)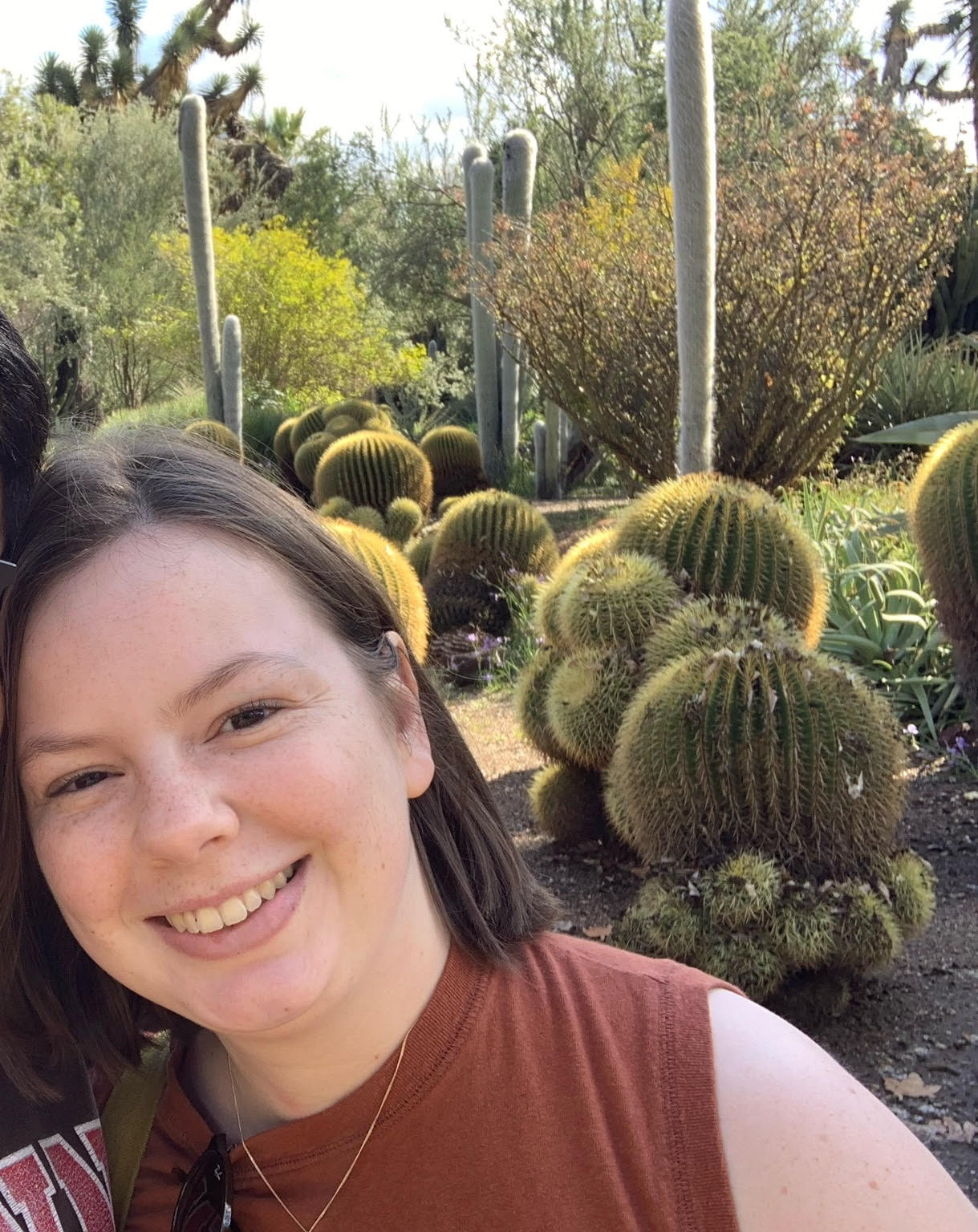 Francesca has lived in Providence and been part of the RI food and farm community since 2017. She currently works as Program Coordinator for the Conservation Law Foundation's Legal Food Hub, where she connects farmers, food entrepreneurs, and food and farm organizations to free legal assistance. Francesca also co-leads the Young Farmer Network and has previously worked for Doors Open RI, the URI Master Gardener Program, and PARL.
Francesca joined the Urban Greens Justice/Equity Committee as a non-board member in 2020, served as committee Co-Chair in 2022, and joined the board as an appointed board member in early 2023. In addition to her background in food systems, Francesca brings to the board experience in program, events, volunteer, and communications management. As a committee and board member, Francesca has co-led the establishment of ongoing member-owner demographic data collection and the implementation of a grant to provide free Food For All memberships to low-income neighbors of the store. In May she served as board point person for the store's first-ever member drive, which resulted in over 80 new memberships. Francesca believes that Urban Greens plays a critical role in Providence as values-driven food retail institution, committed to supporting and serving its neighbors and shoppers.
Francesca lives on the west side with her partner, two cats, and container garden. She is also an interdisciplinary artist and serial crafter with practices in ceramics, embroidery, and dance.
Eric Lepine (he/him)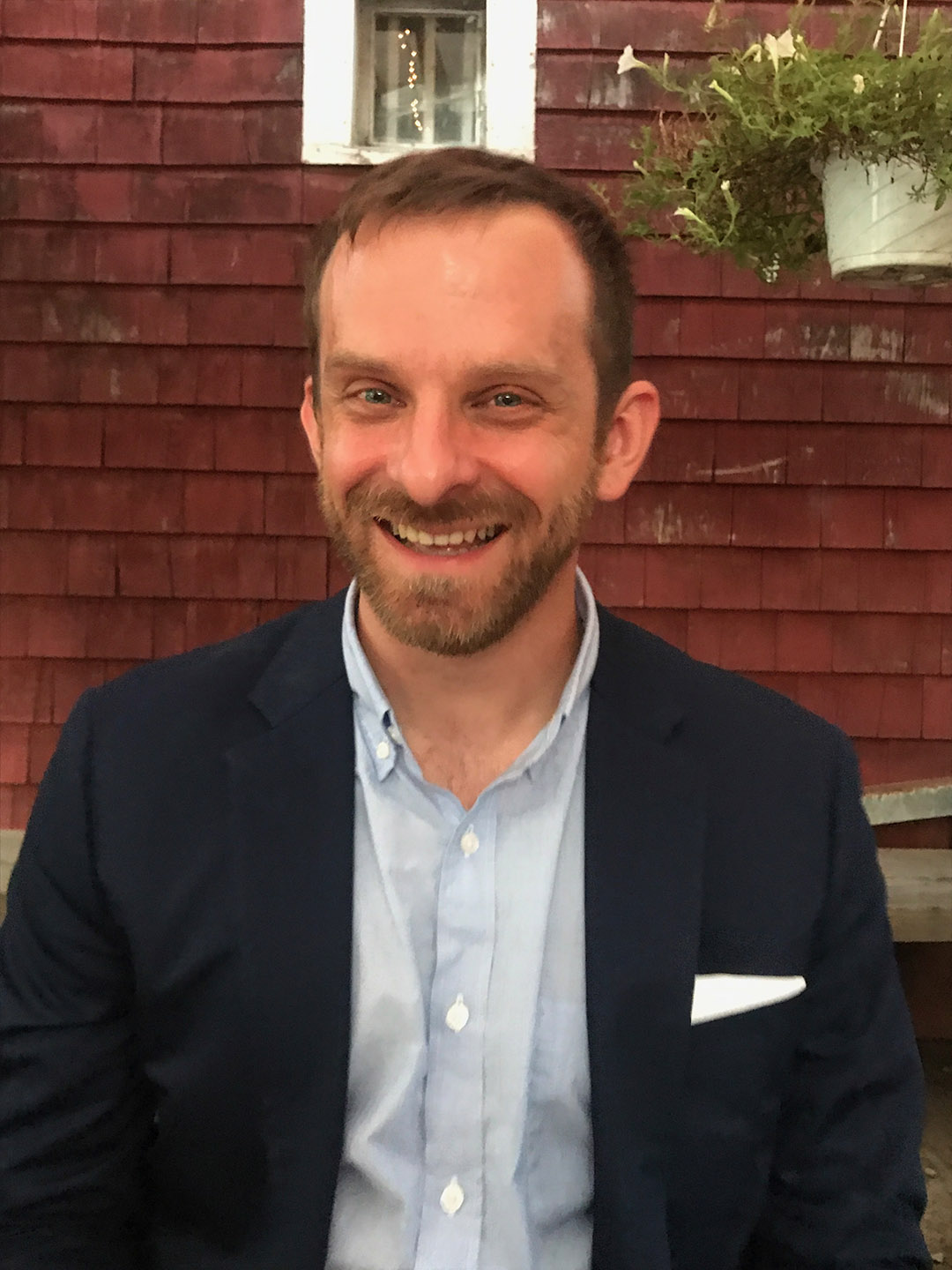 Eric is a native Rhode Islander and has lived in Providence for 17 years, currently in the Federal Hill neighborhood. He has worked in the coffee industry for nearly two decades with roles in operations, procurement, and quality control. Additionally, he has experience working in grocery and has a good understanding of how a grocery store operates. He is a strong collaborator who is intentional, organized, and open to new ideas. His passion for the community of local food businesses makes him an effective advocate.
The principles of sustainability, community, and access to healthy local food resonate deeply with Eric and he is very excited to jump in wherever he is most needed. He is equally happy applying his skillset towards the success of Urban Greens as well as growing into new skills and experiences as the co-op needs.
In his spare time, Eric is a gym rat, musician, lifelong learner, and poly-reader. He enjoys sports and fine cocktails.
Sarah Newkirk (she/her)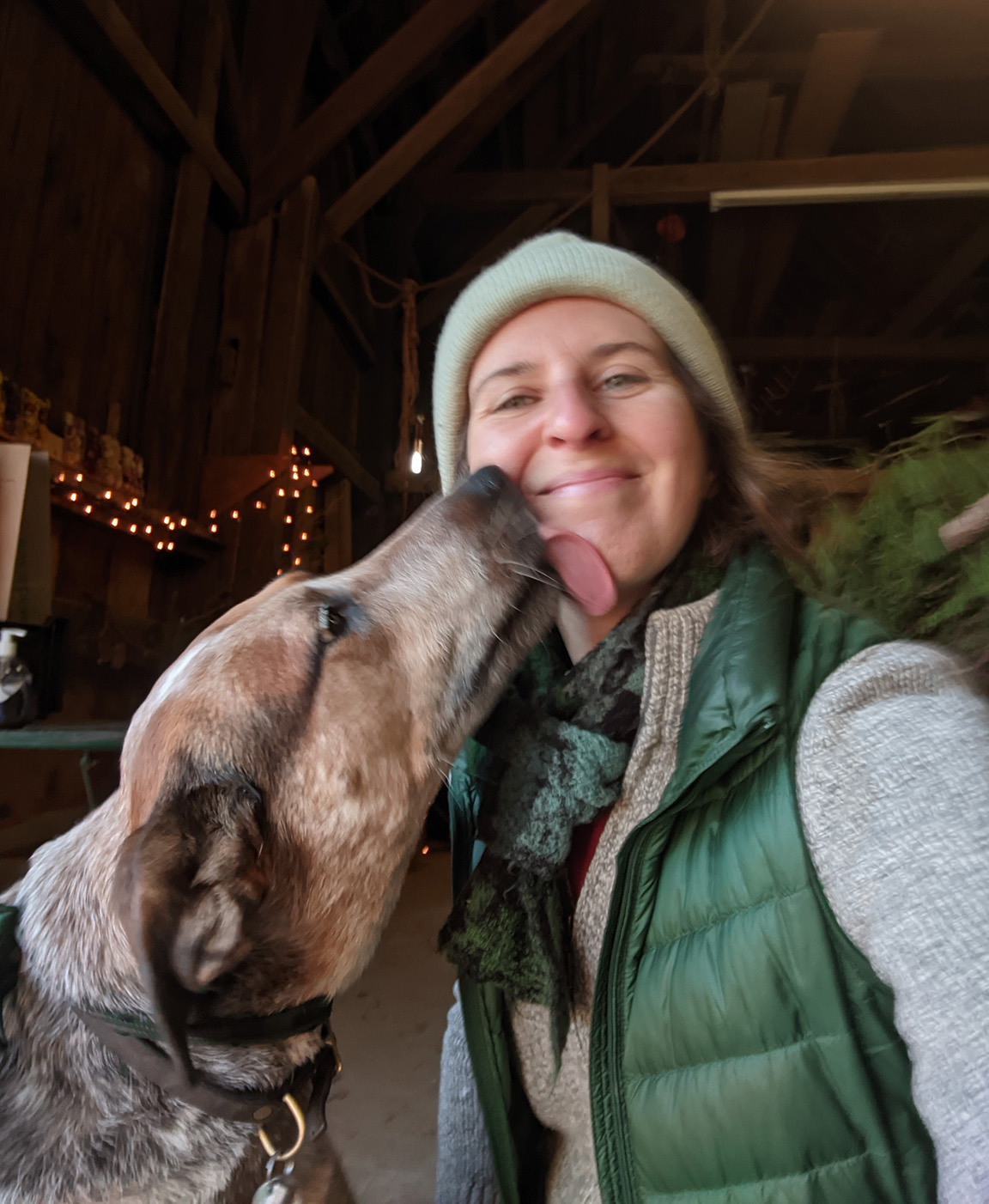 Sarah Newkirk has been living on Osamequin Farm in Seekonk MA for the last 6 years after 6 years living in the Armory Park neighborhood of Providence. Sarah co-created and now directs the non-profit project at Osamequin, which centers around sustainable agriculture, shared land use, education, and community. Sarah has spent the last decade+ immersed in food system work as an advocate and organizer, as well as a farmer and land worker. Interspersed with her time on farms and on the boards of NOFA-RI and the Young Farmer Network, she has worked in and around educational spaces to bring our food system into the curriculum. During her time on the Urban Greens Board beginning in 2020, Sarah has co-led the Sustainable Sourcing Committee and worked with store management to set sourcing priorities around produce, animal products, grocery items, and packaging.
Sarah serves as the Secretary of the Urban Greens Board and brings her passion for efficiency to the role. She has been proud to be a part of the evolution of Urban Greens as a Providence institution over the past few years, and looks forward to helping to shape the next chapter for the store with a commitment to its values, its members, and its customer base.
Sarah is experiencing the world with fresh eyes as a new mom and enjoys baking, exploring the beaches and trails of RI, and obsessing over local fruit throughout the spring summer and fall.
Recent Posts
Barbra
Food Certifications are labels or logos that provide consumers with information about specific characteristics or qualities of a food product. These certifications help consumers make informed choices based on their dietary preferences, ethical considerations, or [...]
Corey Auger
It's time for the Annual Meeting. Save the Date for Our Virtual Annual Member-Owner Meeting & Board Election! When: Wednesday, August 9th Time: 6:30-7:30 PM Where: On Zoom. Register here to receive a link to [...]
Corey Auger
Are you interested in getting involved? Urban Greens is seeking new board candidates to nominate for election at this year's annual owner meeting on August 9th from 6:30-7:30pm! Joining the board is a great way [...]