Our Mission
Urban Greens Food Co-op is a consumer-owned and governed cooperative grocery store. The Co-op is open to all and supports the health and well-being of our customers by offering nutritious, affordable food that is sustainably sourced, culturally inclusive, and supportive of local food.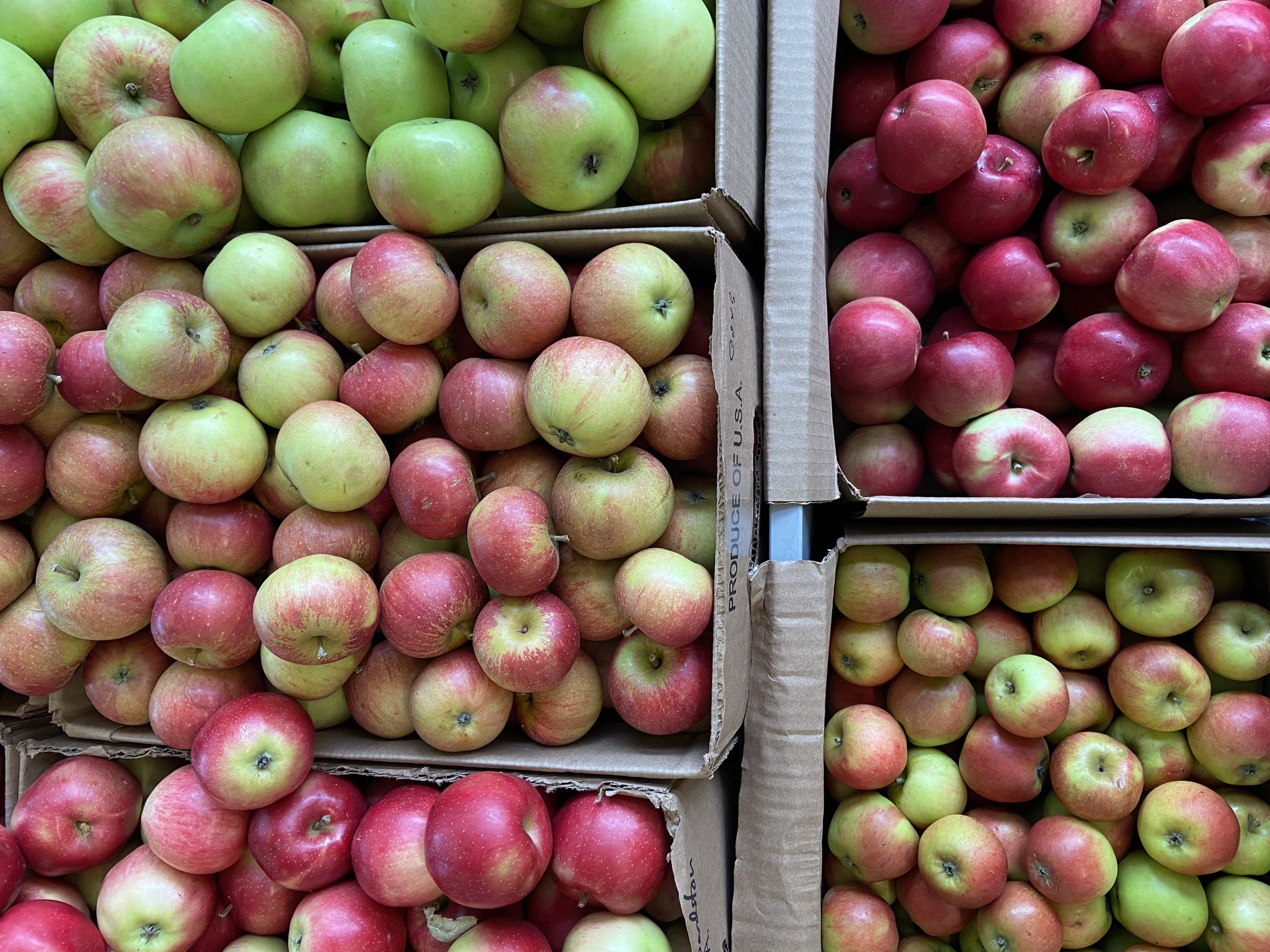 Co-op Principles
Voluntary and Open Membership
Democratic Member Control
Member Economic Participation
Autonomy and Independence
Education, Training and Information
Cooperation Among Cooperatives
Concern for Community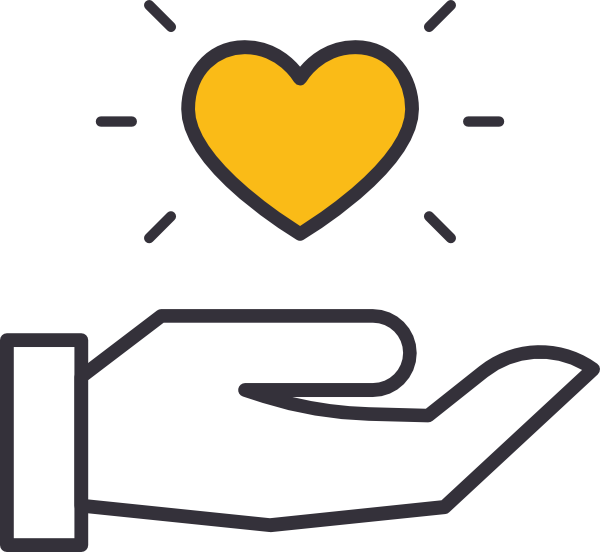 Guiding Values
1 Equal Access: Urban Greens Food Co-op benefits from all communities having access to both goods and ownership in the organization. We believe that all communities have the potential to bring strength and cultural capital. And every person, regardless of socioeconomic status, deserves access to healthy, affordable food that is produced in an environmentally and socially responsible manner. Equal access is predicated on serving those for whom access is not readily available and not allowing economic disadvantage to restrict access.
2 Economic Sustainability: A strong and equitable economy depends on locally-owned businesses that thrive and reinvest within the community. Urban Greens Food Co-op will help build such an economy by fostering opportunities for leadership training, creating jobs in the store, economic opportunity for farmers and producers, and financial dividends for member-owners.
3 Cultural Relevancy & Reflection of the Community: The Co-op will foster a diverse membership base. We seek to create a space for collaboration and cross-pollination among multiple organizations, cultures, and communities; and to offer products in a market environment that meet the needs of the diverse families and individuals in the surrounding population.
4 Environmental Stewardship & Local Agriculture: At the forefront of Urban Greens Co-op is the health and prosperity of farmers, their farms and the natural environment.  Our mission will help build a sustainable regional food system by fostering dialogue and working relationships with local and regional producers and offering them a consistent retail outlet.
5 Outreach & Education: The health and longevity of our communities and food systems depends on informed consumers.  Urban Greens Food Co-op will inform its customers and member-owners on the benefits of buying local, sustainable products, and foster dialogue in the greater community about where our food comes from, and the choices we make as consumers.
6 Cooperative Principles, Cooperative Values: As a cooperative, we will strive for democracy, openness, community engagement and social responsibility.  Urban Greens Food Co-op is guided by the International Co-operative Alliance's Seven Cooperative Principles: 1. Voluntary and Open Membership, 2. Democratic Member Control, 3. Member Economic Participation, 4. Autonomy and Independence, 5. Education, Training, and Information,  6. Cooperation among Cooperatives, 7. Concern for Community.
History
Urban Greens began in 2000 as a buying club with the purpose of providing our original 22 members with access to healthy foods at near wholesale rates.
The Co-op officially incorporated in 2007, and as of 2010 has been developing clear strategies to grow in membership, establish community partnerships and ultimately, to open a full-scale grocery store. Implementation of these plans began when the co-op reached a milestone of 500 founding members.
Since 2013, the Co-op board has been diligently working with community organizations to secure the necessary funding to design and build a store at 93 Cranston Street. The location is part of a mixed-use development project that includes affordable housing and 8,000 square feet of retail space.
With the official opening of the Urban Greens Co-op Market in summer 2019, the Co-op is fulfilling its mission to, "be open to all and support the health and well-being of our customers by offering nutritious, affordable food that is sustainably sourced, culturally inclusive, and supportive of local food."

Nora

Seamus

Allyn

Derek