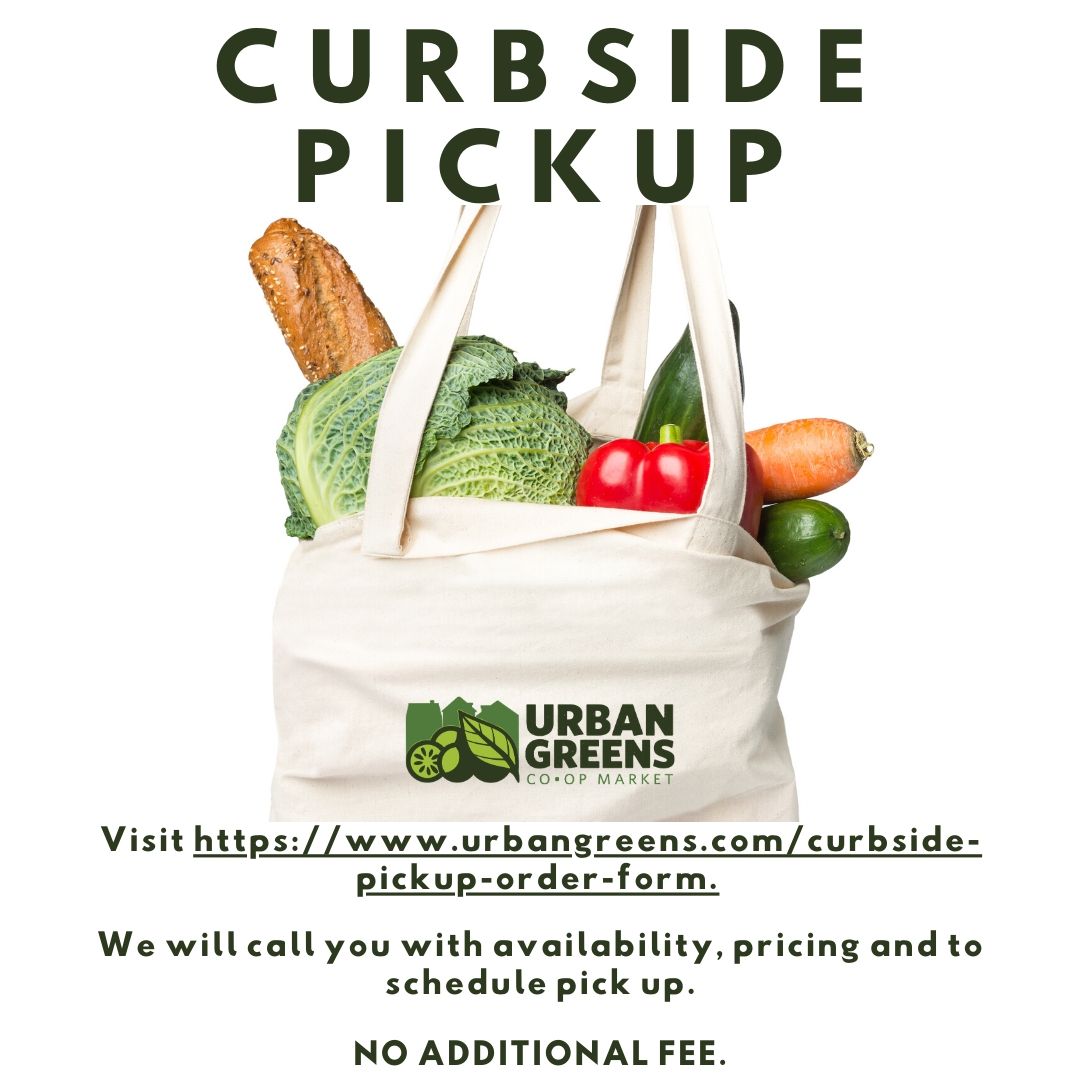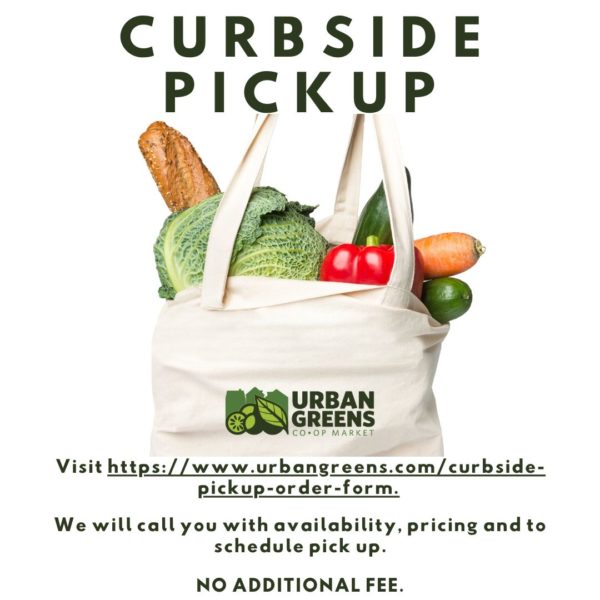 Update: Our online form is now available for curbside pickup! Thank you for all of your support! Link below. 
The news about the coronavirus spreading worldwide, and in RI is concerning. Your co-op is closely monitoring the situation and taking precautions for the health of our shoppers and staff.
We have stepped up frequency of sanitizing door handles and other surfaces and have hand sanitizing stations in the store. We are reminding employees to be vigilant about hand washing and asking anyone with cold or flu symptoms to stay home.
We are offering to shop for you and have you pre-pay to pick up curbside. To arrange this, please fill out our Curbside Pickup Order Form. We are currently limiting orders to a maximum of 10 items. Multiple of the same item count as one. Be sure to give us your phone number so we can call with availability, pricing, and to schedule a pickup! Pickup days are now limited to Tuesdays, Thursdays and Saturdays. 
As always, we can order cases of essential items for you. Members receive a 10% discount on cases. Special order a case in-person by asking a staff member, or choose dropdown option Special Order through the Contact Us.
Recent Posts
Barbra
Food Certifications are labels or logos that provide consumers with information about specific characteristics or qualities of a food product. These certifications help consumers make informed choices based on their dietary preferences, ethical considerations, or [...]
Corey Auger
It's time for the Annual Meeting. Save the Date for Our Virtual Annual Member-Owner Meeting & Board Election! When: Wednesday, August 9th Time: 6:30-7:30 PM Where: On Zoom. Register here to receive a link to [...]
Corey Auger
Are you interested in getting involved? Urban Greens is seeking new board candidates to nominate for election at this year's annual owner meeting on August 9th from 6:30-7:30pm! Joining the board is a great way [...]